Service Bodies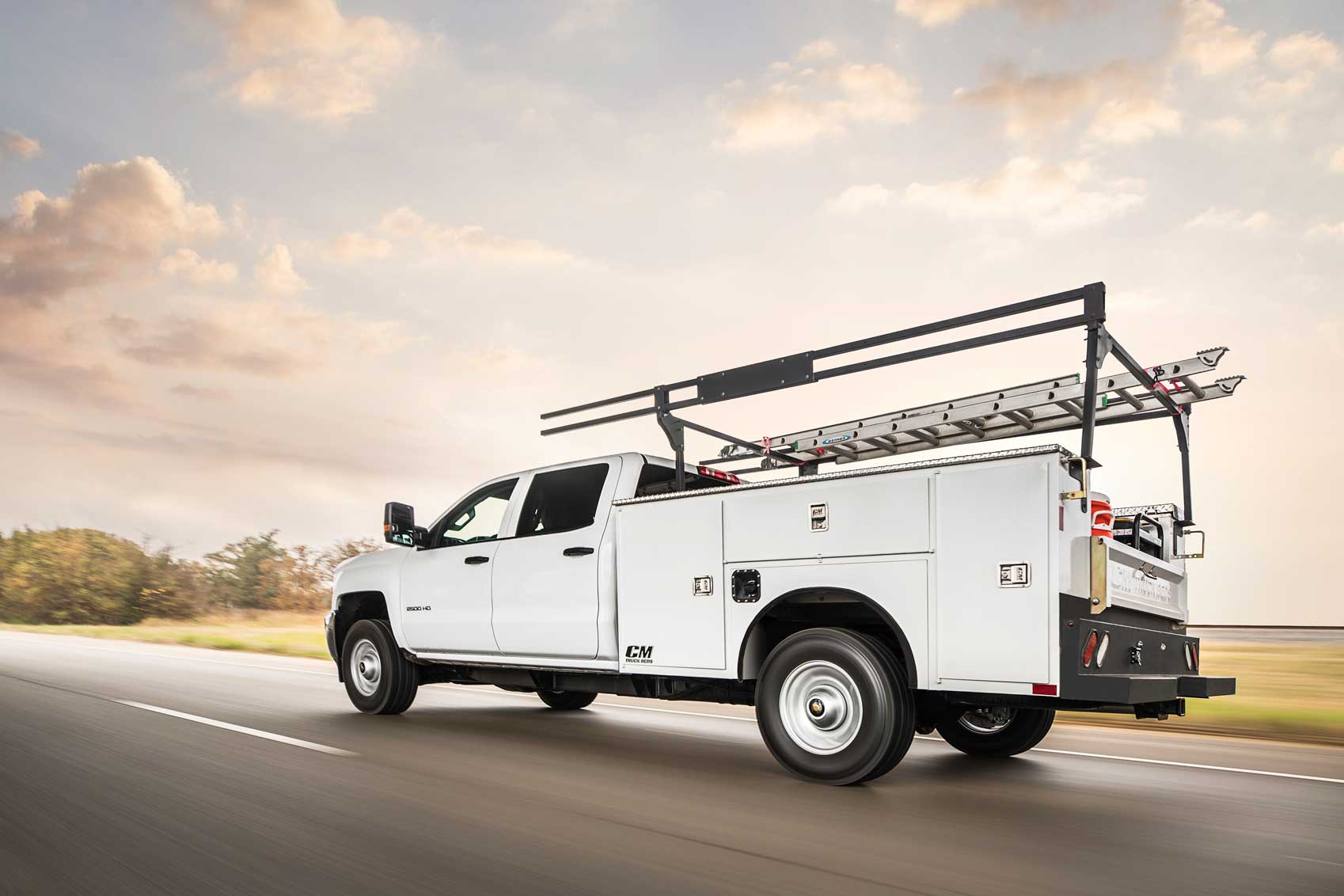 CM Truck Beds service bodies are the most versatile on the market today, and each is built for your success. Whatever the application, CM Truck Beds has the right service body configuration available and ready to be delivered "faster than any body." Component-style configurations allow easy customization, premium powdercoat finishes beautify and protect, Black Lava deck coatings take a licking and offer grip, and the best warranty in the industry ensures years of durable use. Service bodies from CM Truck Beds are Built For Your Success.
SB Model
Built for the Toughest Jobs
CM Truck Beds SB models offer the maximum strength and ruggedness of all-steel construction, and feature super-durable powdercoat finishes, top to bottom, including every nook and cranny of every toolbox. These service bodies stand up to any use and come back for more, providing a reliable foundation for your success.
SBA Model
Preci
sion-Engineered for Your Success
CM Truck Beds aluminum SBA models provide a lightweight, fuel-efficient alternative to CM steel bodies, built with the same durability but greater corrosion resistance for northern regions. Designed from the ground up for the toughest jobs, SBA models are precision-engineered, feature-rich and work-ready to deliver the ultimate return on your investment.